About Us
Sitter4Paws is a professional pet sitting and dog walking service established in 2009 in Los Angeles, CA by business partners Andres De Oliveira and Alexandra Alvarez.
Sitter4Paws is one of the highest rated pet sitting and dog walking services in the industry. In 2014 Sitter4Paws started expanding its reach by franchising the business.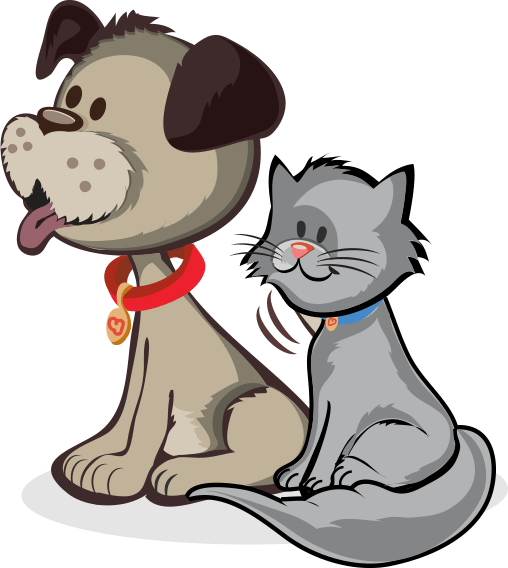 Alexandra Alvarez
Founder
Alexandra Alvarez co-founded Sitter4Paws when she moved to Los Angeles. After working for companies such as AT&T, Citrix, and eBay, she decided to combine her love for animals with her management experience. Starting as a sitter herself with one single client, she now manages over 50 employees and over 1000 visits a week. Alexandra has found that the key to success is to keep clients and employees happy.